About me
Hi there, I'm Mwenewezi Chanika, a software engineer and an ICT specialist. I hold a bachelor's degree in Information and Communication Technology and am currently pursuing a Master of Computer Applications in Computer Science and IT at Jain (Deemed-to-be University).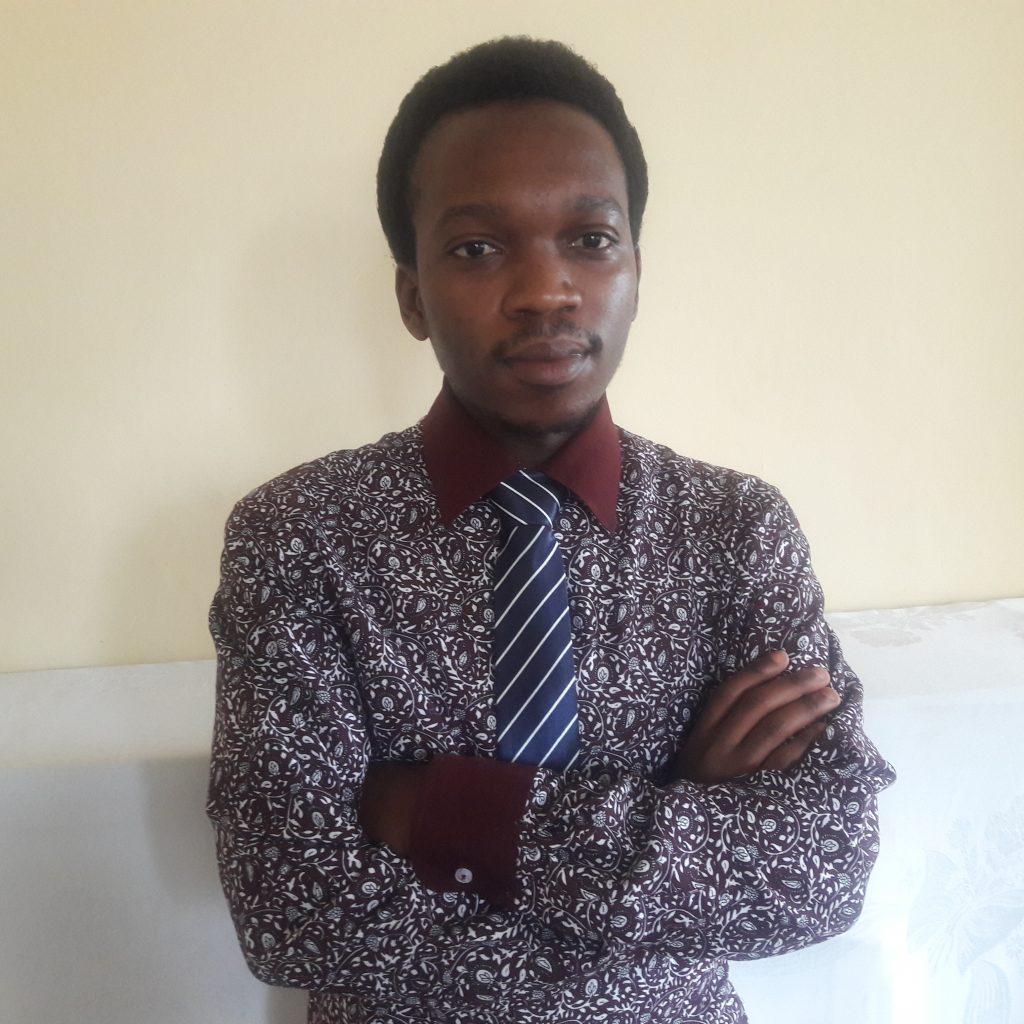 My love for technology started at a young age and has only grown stronger over time. I've been fortunate enough to turn this passion into a successful career in the IT industry, gaining over three years of valuable experience in the process.
In addition to my academic achievements, I've also earned a Cloud DevOps Engineer Nanodegree from Udacity. This has equipped me with the skills and knowledge needed to develop and deploy scalable, cloud-based solutions.
What I enjoy most about being a software engineer is the opportunity to tackle complex problems and develop innovative solutions. I'm passionate about using technology to create meaningful change in the world, and I'm always eager to work on projects that have a positive impact on society.
When I'm not working on software projects, you can usually find me reading, writing, editing videos or photo artworks, playing stratergy video games or playing chess. Pursuing hobbies and interests is a great way for me to recharge and stay motivated, which ultimately translates into better work output.
If you're interested in working with me or learning more about my experience, please feel free to Contact me. I'm always excited to connect with other tech enthusiasts and collaborate on exciting new projects.
My Resume
02. Software Development Full Stack Web Development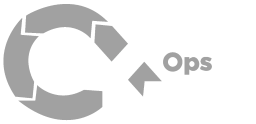 Cloud DevOps ICT Consultation
Resume
Netsoft Malawi
Software Developer
June 2022 - Present
Web Developer (Intern)
June 2020 - May 2022
Luke International
Web Developer (Intern)
In 2019 for 2 months.
Jain (Deemed-to-be University)
Master of Computer Applications in Computer Science and IT
November 2022 to Present
ALX-Africa - Udacity
ALX-T Cloud DevOps Engineer
May - August, 2022
Daeyang University
Bachelor of Science in Information and communication Technology
class of 2020
Sanwecka Tech Companions
Certificate in Computer Repairing
August - September, 2016
03.